Custom Application Development and
IT Support for Small Businesses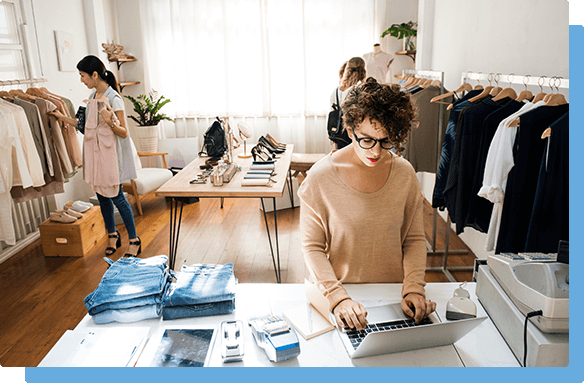 Your business might be small, but that doesn't mean your tech solutions should be.
Small businesses often underestimate the level of customization and security they need. You might feel like a small fish in a big ocean - but don't downplay your business. You deserve IT support that truly helps your company thrive.
Harlow Technologies has helped hundreds of small businesses over the past two decades. We provide everything from custom application development services to comprehensive IT support. You focus on growing your business - we'll ensure you have the technology to do it right.
Minimize your tedious paper processes.

SMBs frequently rely on outdated, inefficient paper processes or a disconnected network of Microsoft Excel or Google Sheets that is not powerful enough for their business needs. They make do with old systems because they don't believe there's a solution out there for their specific needs. Let Harlow Tech show you a better way.

Create solutions that fit your unique needs.

We don't just match your small business with solutions - we create them. Our custom application developers will tailor products to meet your unique company requirements. You don't have to be a big corporation to get the IT setup and databases you deserve.

Automate shipments and payments.

Harlow Tech creates modules that automate pricing, labeling, and shipping tracking procedures. Additionally, we'll help your brand streamline online payment systems. Spend less time on price quotes and management and more time on productive tasks.
Custom Application Development
and Managed IT Support
A limited budget and staff shouldn't prevent you from receiving proper IT support. Harlow Technologies pro-vides cost-effective solutions for your workflow and technology-related problems.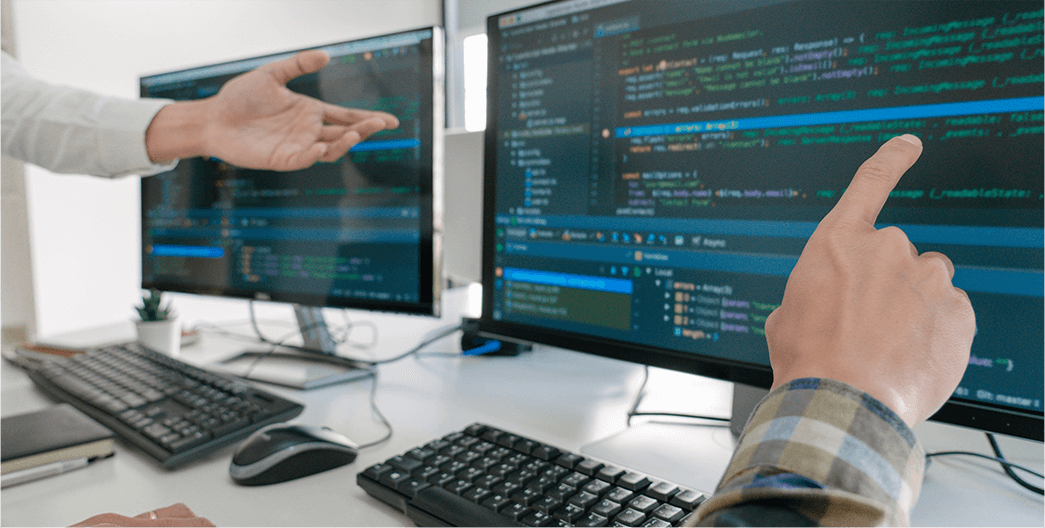 Custom Application Development
We've created mission-critical systems and applications for small businesses in dozens of different industries.
Created by real Claris FileMaker Pros.
Designed specifically for your needs.
Tailored to your brand's goals and objectives.
Scalable Managed IT Services
Harlow Technologies offers IT support relevant to your company's size.
As you grow, our IT services will:
Expand to meet your evolving needs.
Continue to streamline your team's workflow.
Ensure all devices work as they should.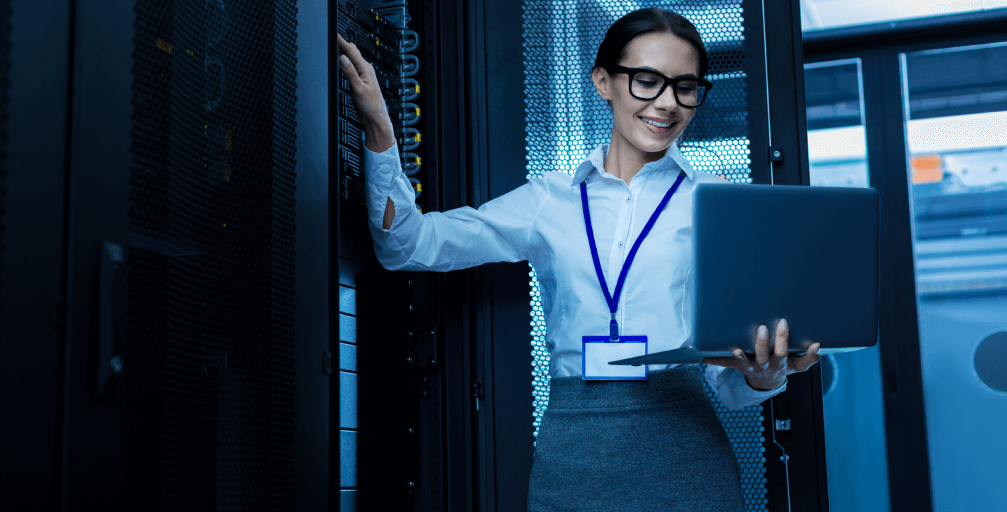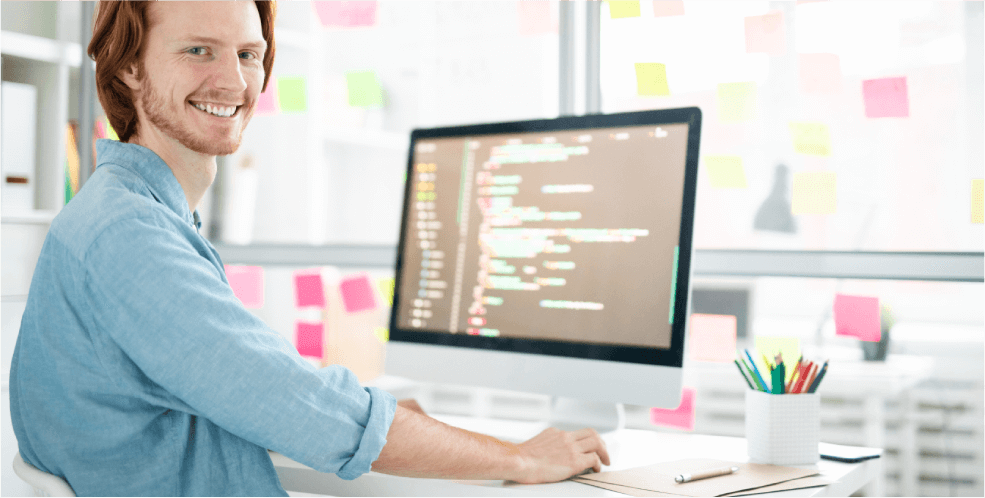 Professional Web Development
Your website should properly reflect the value of your small business.
Our developers create sites that:
Offer a user-friendly experience.
Attract your ideal audience.
Easily support your applications and systems.
We Promise
Small Businesses That…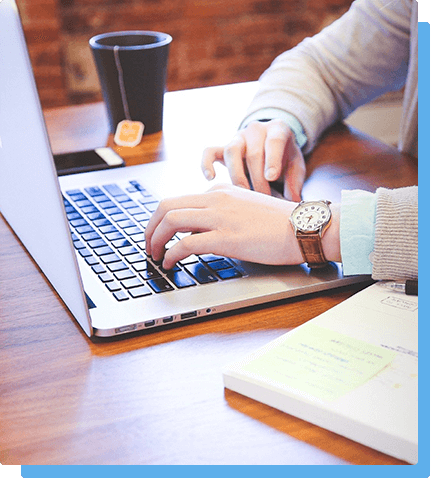 We'll Listen to You

Our goal is never to tread on toes or overstep. You know your business better than anyone - which is why we want to start our partnership with an open conversation. Tell us what you need from our custom application development services. We'll make it happen.

We Prioritize Education and Communication

We always keep our clients involved in the process. Our developers will share their knowledge and explain strategies. Throughout our partnership, we'll provide continuous updates so you never feel in the dark.

Our Prices Are 100% Transparent

No one likes hidden fees. At Harlow Technologies, we present our prices upfront and stick to them. You'll never experience sudden upcharges or sneaky sales pitches from our managed IT services.

We Respond to Problems Quickly

IT problems require immediate solutions. Our team is available 365 days a year, so when problems arise, we're always on standby to step in. You'll never spend hours on hold with our office, waiting to get help when you really need it.
What Our
Small Businesses
Have to Say




Contact Harlow Technologies Today
No two businesses have the same needs. You need customized strategies for your company, and we have the expertise to provide them.
Begin your small business's IT journey - schedule a free consultation with our team.
We'll take the time to listen and understand your situation

If we're a good fit to help, we'll let you know the general costs and next steps