Expect More
from Your Business Workflows
Your team deserves applications that support their daily operations.

Your business processes are unique – and you can't always fit them into cookie-cutter applications. At the end of the day, your business apps should work for you, not the other way around. No matter what you need from an application, our Filemaker consulting team will create the perfect one for you.

Downtime and IT struggles shouldn't be a part of everyday work life.

IT needs to be a vehicle for success, never a roadblock. The best IT strategies are designed to spot warning signs of technical difficulties and deal with them before productivity suffers. With Harlow's managed IT services, tech disruptions will be a thing of the past.

You deserve a website that meets all your business needs.

Your website is your business's digital building – and your customers should never feel lost or shortchanged in it. Regardless of the applications or systems you use, your website needs to support them flawlessly. Harlow's skilled web developers will make sure this is your reality.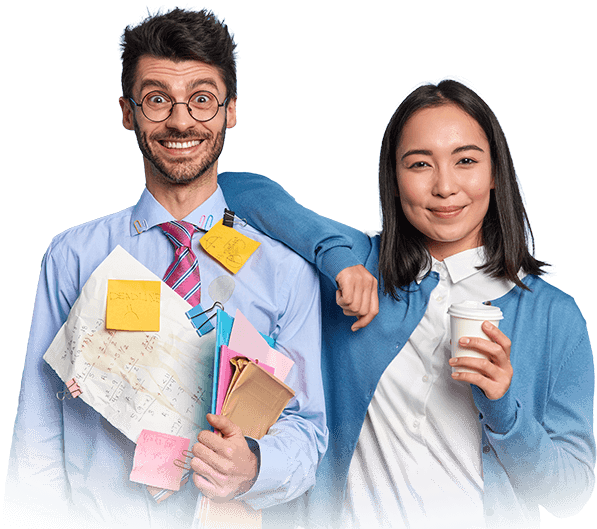 You set out to do big things in business – settling shouldn't be one of them. As a custom application development company with decades of experience, we'll make sure you never have to.
First Time Visiting
Harlow Technologies?
Sign up to get a FREE resource: 5 Reasons to Invest in Custom Business Applications
Learn

how to organize your business workflows.

Improve

your team's productivity.
We'll take the time to listen and understand your situation

If we're a good fit to help, we'll let you know the general costs and next steps
Why Work with
Harlow Technologies?
Today's business world runs on technology. We're here to make technology run for you.
For over 25 years developing custom applications, we know that providing the best level of service starts with listening. Harlow's specialists will work closely with you to match your business vision to our technical skills.
Eliminate Inefficiencies in Your Business Workflow

Our number one job as a Filemaker consulting company is to learn your everyday workflows like the backs of our hands. We'll pinpoint your bottlenecks, challenges, and opportunities to develop tailor-made applications that set everyone up for success.

Provide All-Inclusive IT Support

As a growing company, your IT needs aren't exactly black and white. Our IT services are designed to grow with your company. We'll manage every single component in your IT infrastructure and make sure it aligns with both your long and short-term goals.

Integrate Custom Workflows with Your Business Website

Your website is the foundation of your digital presence – and we'll make sure it supports you day-in and day-out. Our experts will work in the background to smoothly integrate web apps, company databases, plugins and more to carry your business into the future.
Harlow Technologies isn't a Filemaker consulting, IT support and custom application development company that serves the masses – and we think that's a good thing. We've spent nearly three decades providing specialized services to companies in these industries:
Entertainment & Post-Production
Consumer Goods & Manufacturing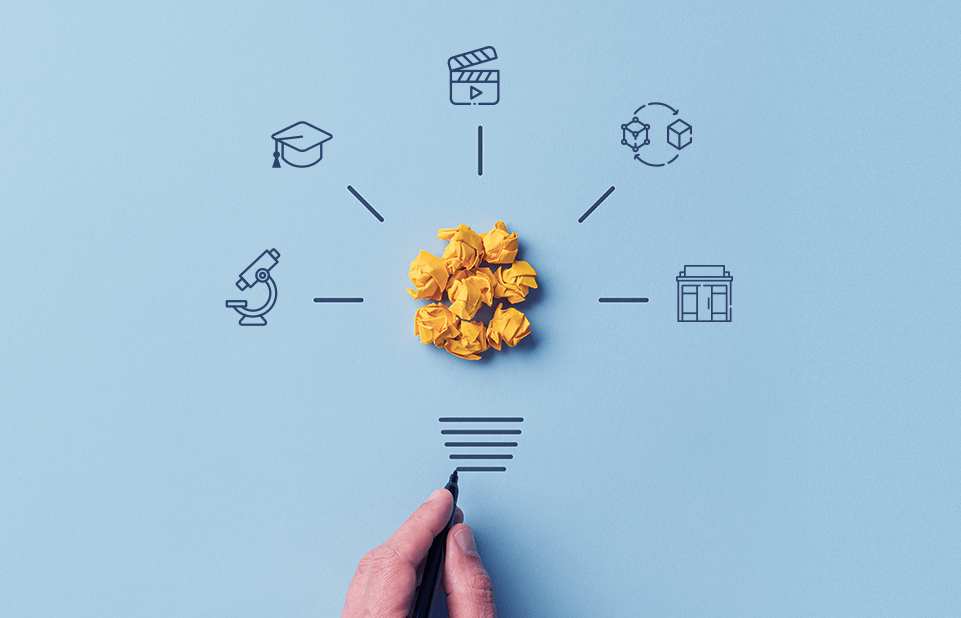 Turn to Harlow Technologies
Finding your perfect business workflows should never feel like a game of compromises. Our mission at Harlow Technologies is to help you sleep easier knowing your technology is giving your team the competitive edge.
Let's get started today with a FREE consultation!
We'll take the time to listen and understand your situation

If we're a good fit to help, we'll let you know the general costs and next steps
At Harlow, we don't believe in shortcuts or quick fixes. We carry out each of our services to ensure your technology works flawlessly today, tomorrow, and every day in the future.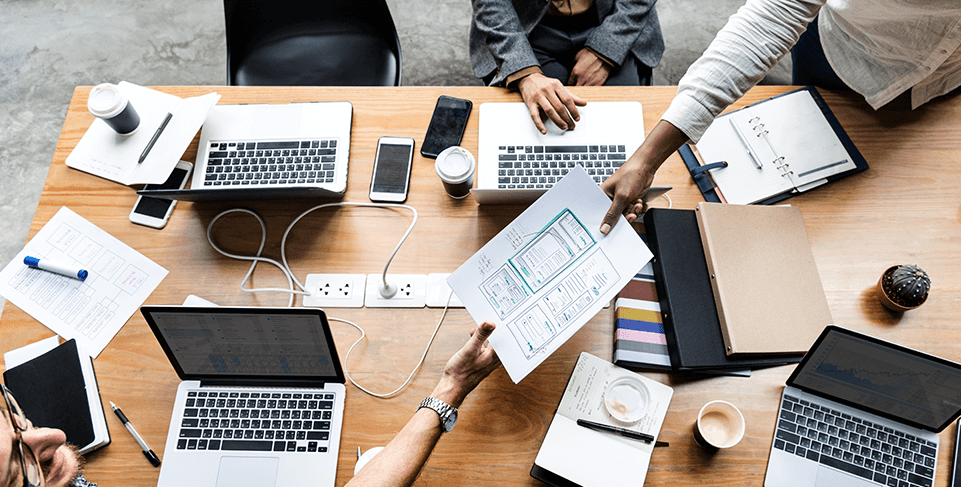 When there's no app for your workflow, Filemaker consulting team will help build out a custom solution using the prestigious FileMaker Pro – among other programs. Our experts analyze your current processes, obstacles, and goals under a microscope to develop an app that meets your hopes & dreams.
Our expertise as a custom application development company involves:
Mission-Critical Platforms
Highly Visible Applications
Your business IT should be an enabler, not a source of headaches. Harlow's managed IT support model is set up to handle your technology infrastructure from top to bottom. You focus on growing your business – we'll manage your IT in the background.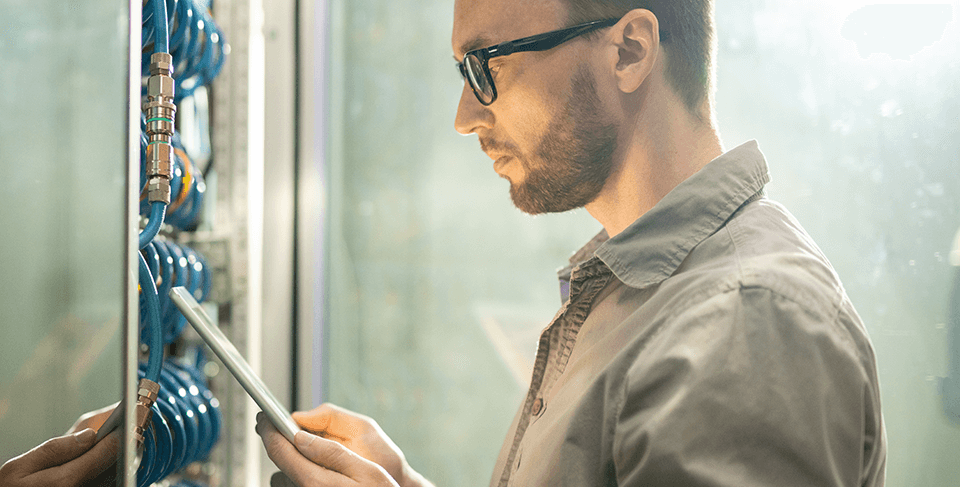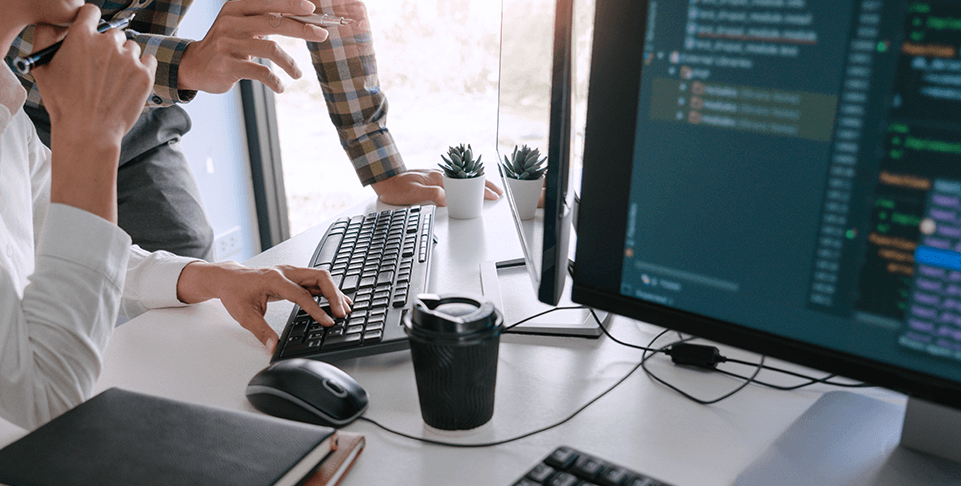 A business website should function like a well-oiled machine – no matter how complex your company's processes are. Our web development experts will implement your custom applications into the backend of your site so you never miss a beat.
Harlow Technologies' web development services cover:
Custom Plugin Development
Custom Plugin Development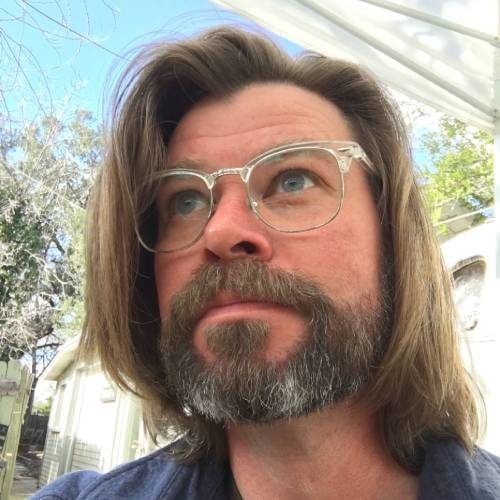 Harlow Technologies' Promise
We're here to take your business processes from zero to hero.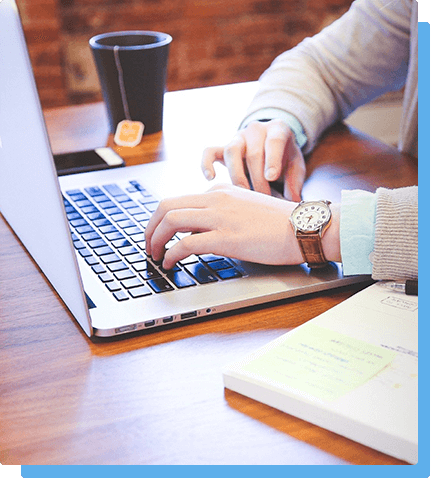 We Listen First, Act Second

Our process starts with a friendly conversation. We need to understand your company on a personal level before we can make life easier. On the mission to find your perfect business workflow, we're your time-tested car with built-in GPS – but you're in the driver's seat.

Educational Service Model

Custom application development and IT are technical fields, and we believe clients should never make decisions blindly. Our certified specialists take extra care to make sure you understand how each solution attributes to your company's success – and you have confidence in every move.

Transparent Pricing

No one likes unwelcome surprises on their bill. At Harlow Technologies, we'll never charge you for anything you didn't fully agree to. All clients pay a clear, predictable rate, period. No pushy sales tactics, sneaky upcharges, or confusing statements.

Fast Assistance

If your website, business applications, or IT infrastructure are experiencing issues, you cannot afford to play the waiting game. No matter what questions or concerns you're facing, we provide quick responses 365 days a year.
Ready to take your business workflows to the next level?
Do you wish you were getting more from your workflows?
Are you daydreaming about the perfect business app?
Get in touch with Harlow Technologies today and give your company the tools it needs to thrive - not just survive.
We'll take the time to listen and understand your situation

If we're a good fit to help, we'll let you know the general costs and next steps